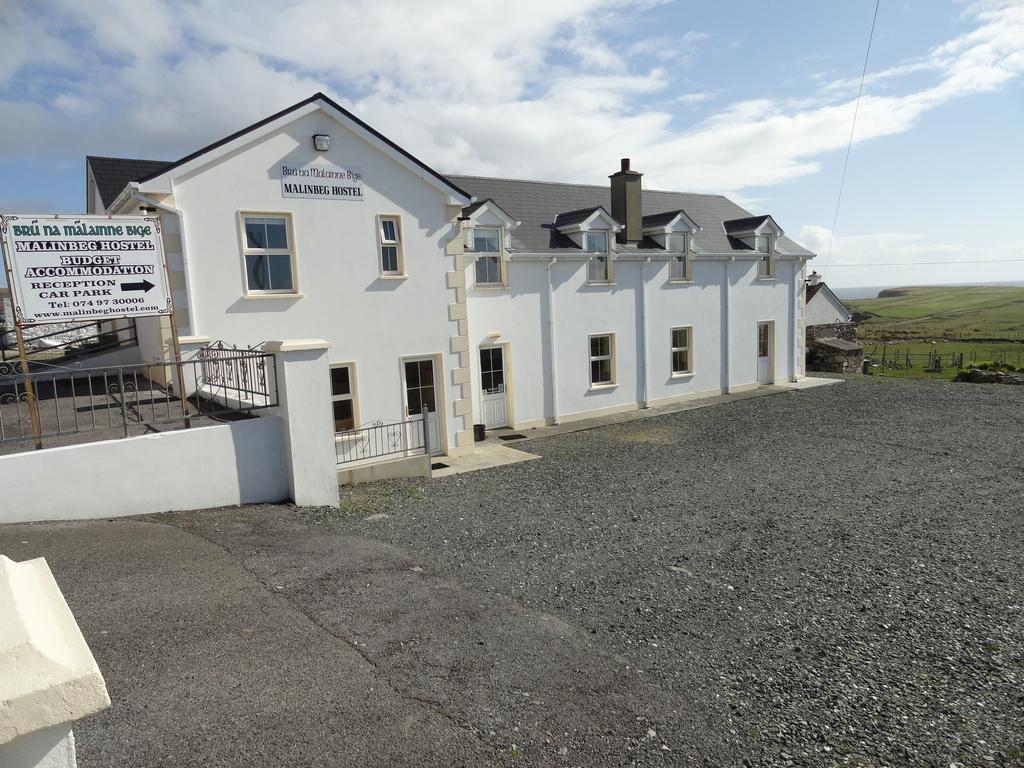 Malinbeg Hostel
Malinbeg Hostel is located in the unspoilt beauty of South-West Donegal. Facing the Atlantic Ocean and Rathlin O'Byrne Island, it offers spectacular views of the rugged Donegal landscape. The hostel is five minutes walk from the popular Silver Strand beach and the Ougue fishing port. It is a popular location for cliff climbing, scuba-diving, deep sea fishing and hill walking and is the ideal location for climbing Slieve League.
What to do
Glencolmkille is situated on the Slieve League Peninsula at the south-west point of Donegal. The area is bounded on the south by the mountains of Slieve League and Leahan and on the north by Slieve Tooey ... while to the west is the restless Atlantic Ocean. It is a place of tremendous natural beauty and changing colours ... mountains, lakes, sea cliffs, beaches. It is a place of quite roads, stone walls and fuchsia bordered lanes. It is an ancient corner of Ireland witnessed by the sites of dwellings and the tombs of the Megalithic period and by the cross-inscribed stones of early Christianity. Glencolmkille is a haven of peace and relaxation for those desiring a holiday in an unspoilt environment. We welcome you and hope you enjoy yourselves here and that you will come back again ... and again.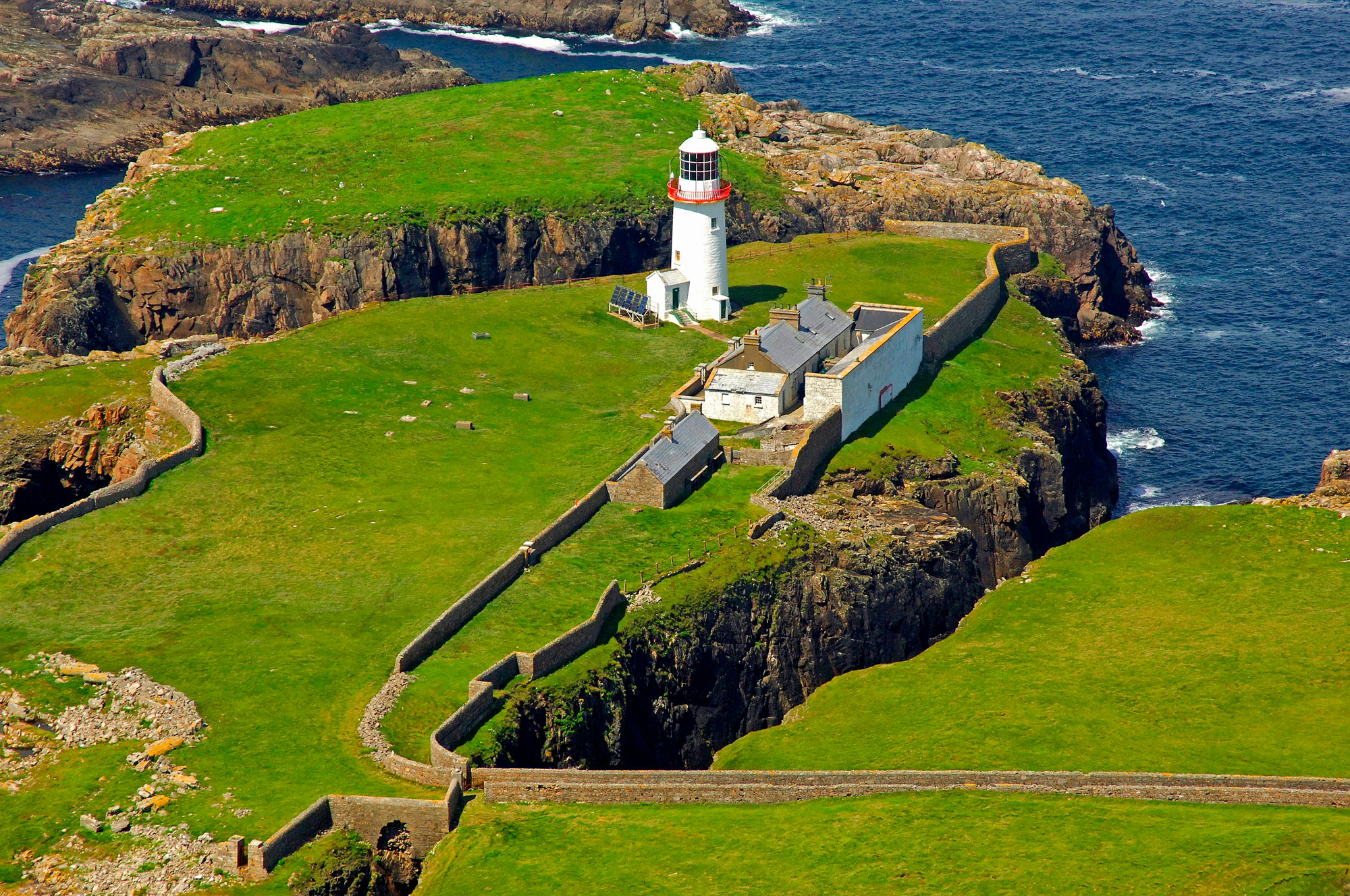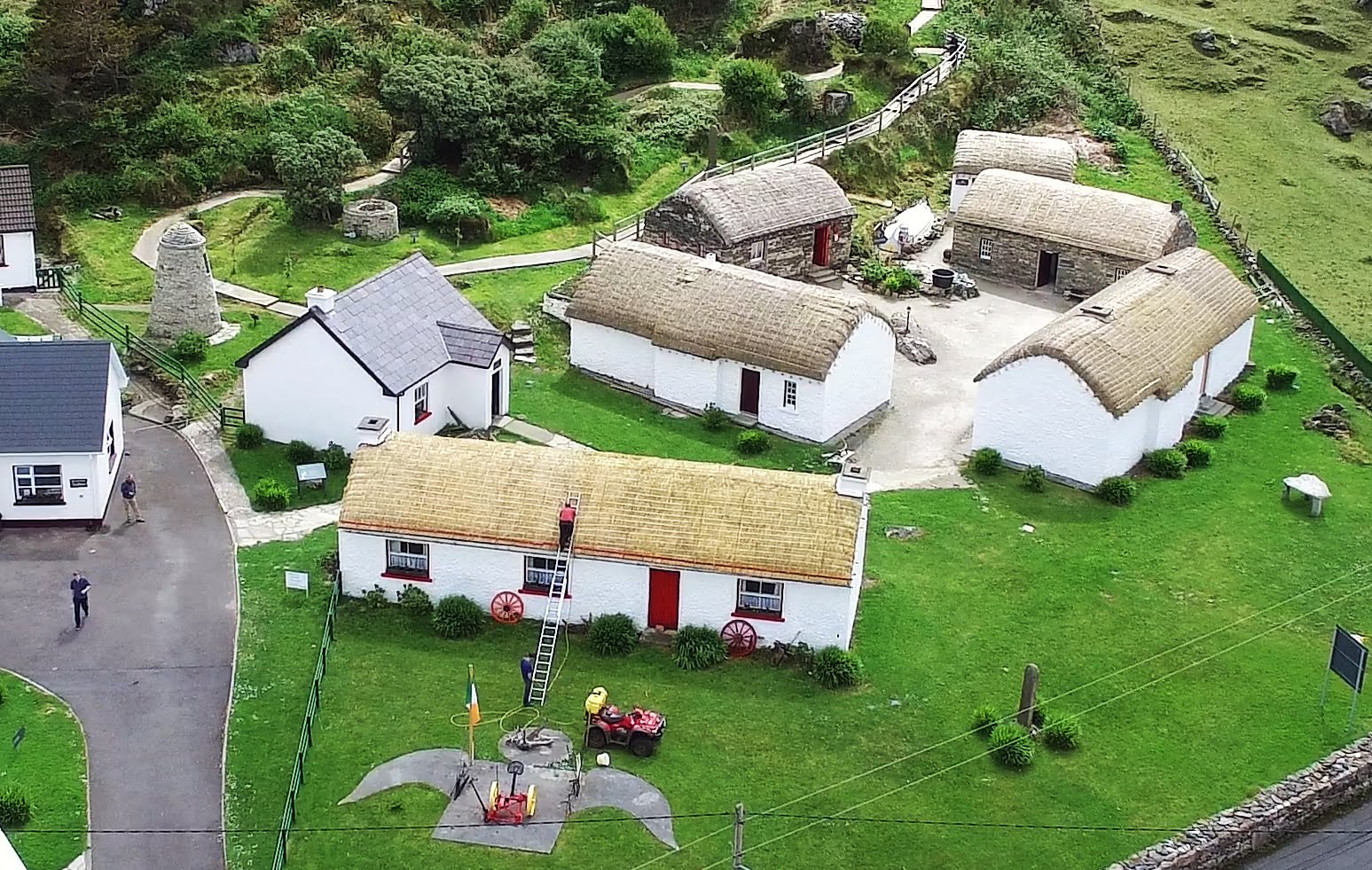 The history of Glencolumkille spans some 5,000 years, back to the Stone Age when the first farmers toiled the land here. The only traces of these early settlers are from the Court Cairns, examples of which are found at Malinmore, Cloghanmore and Farranmacbride. These Court Cairns were burial places and were built with huge stones, forming a court area with burial chambers or galleries. A later group of settlers in the Stone Age left the remains of their style of tomb-building… the Portal Dolmens, which usually consist of several standing stones surmounted by a capstone.
The Scenic Route
Remember to always take the scenic route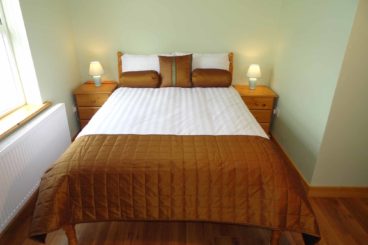 Malinbeg Hostel provides modern facilities and clean, comfortable budget accommodation.